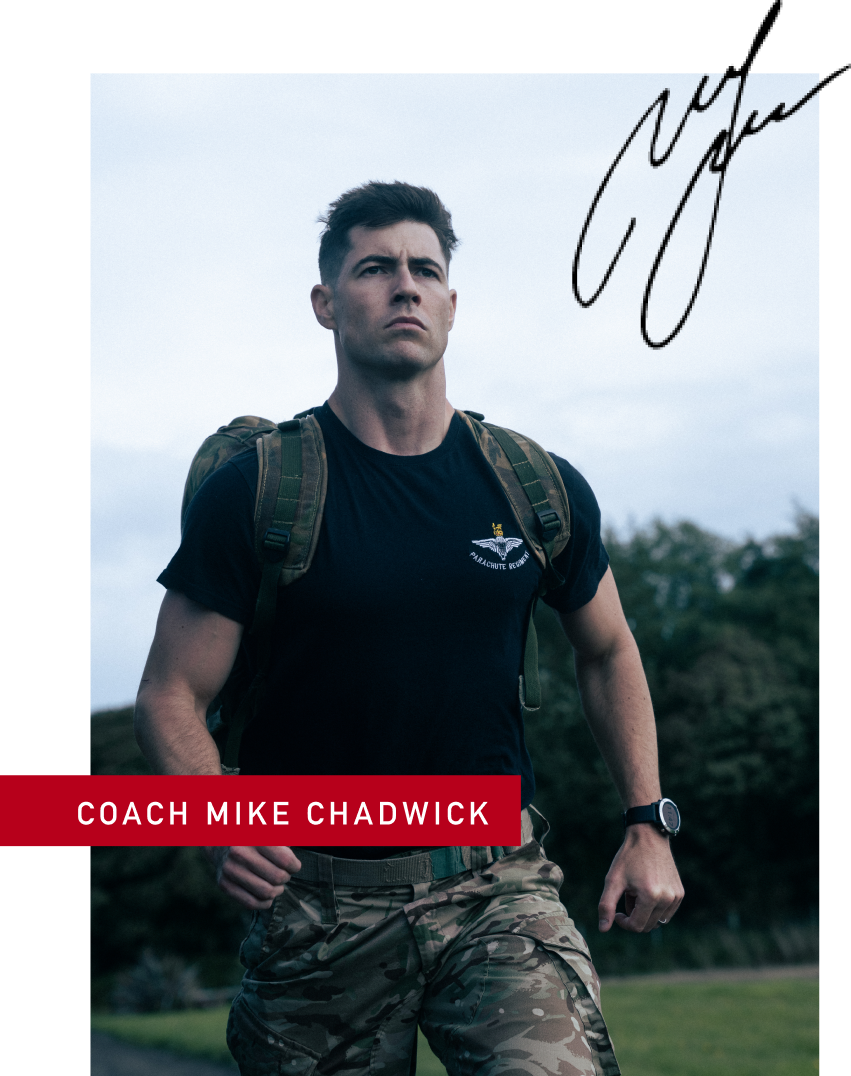 Supporting you,


every step.
"As one of the leading Tactical Athlete coaches in the world, I manipulate and control training variables to ensure people have the ability to pass some of the most arduous courses in the world. I make them strong and durable to withstand anything thrown at them. But one thing I couldn't control was their feet durability. During long workouts and gruelling tasks, people's socks would often rub, fall down and cause blisters and become generally uncomfortable.

That's why I developed Red On socks. The socks bridge the gap and ensure people's feet are kept comfortable, supported and in optimal condition throughout their training and courses, no matter how intense, allowing them to train for longer, push themselves further and find a way to win."
Performance Enhancing Socks
Discover the science behind the socks
Discover all the secrets and science that go into the socks.